With winter just around the corner, we kick off our latest round-up of Style highlights with this eclectic selection of four big-name collaborations you should know – that run from the sophisticated to the sensual and even subversive.
1. Vestiaire Collective's Phoebe Philo edit
If the buzz generated by designer Phoebe Philo announcing her own brand this year said anything, it's that fashion lovers can't get enough of her signature items. Luxury resale platform Vestiaire Collective has launched an exclusive edit of her rarest, most career-defining pieces, from her time at Celine, then styled Céline.
It's a win for both preloved shoppers and vintage fashion enthusiasts, who snagged some 25,000 Philo-era items from the platform throughout 2023. To curate the 300-piece edit of Philo's finest, Vestiaire Collective partnered with expert Philo-phile and collector La Fred Touch.
2. Jacquemus x Net-a-Porter Le Soir collection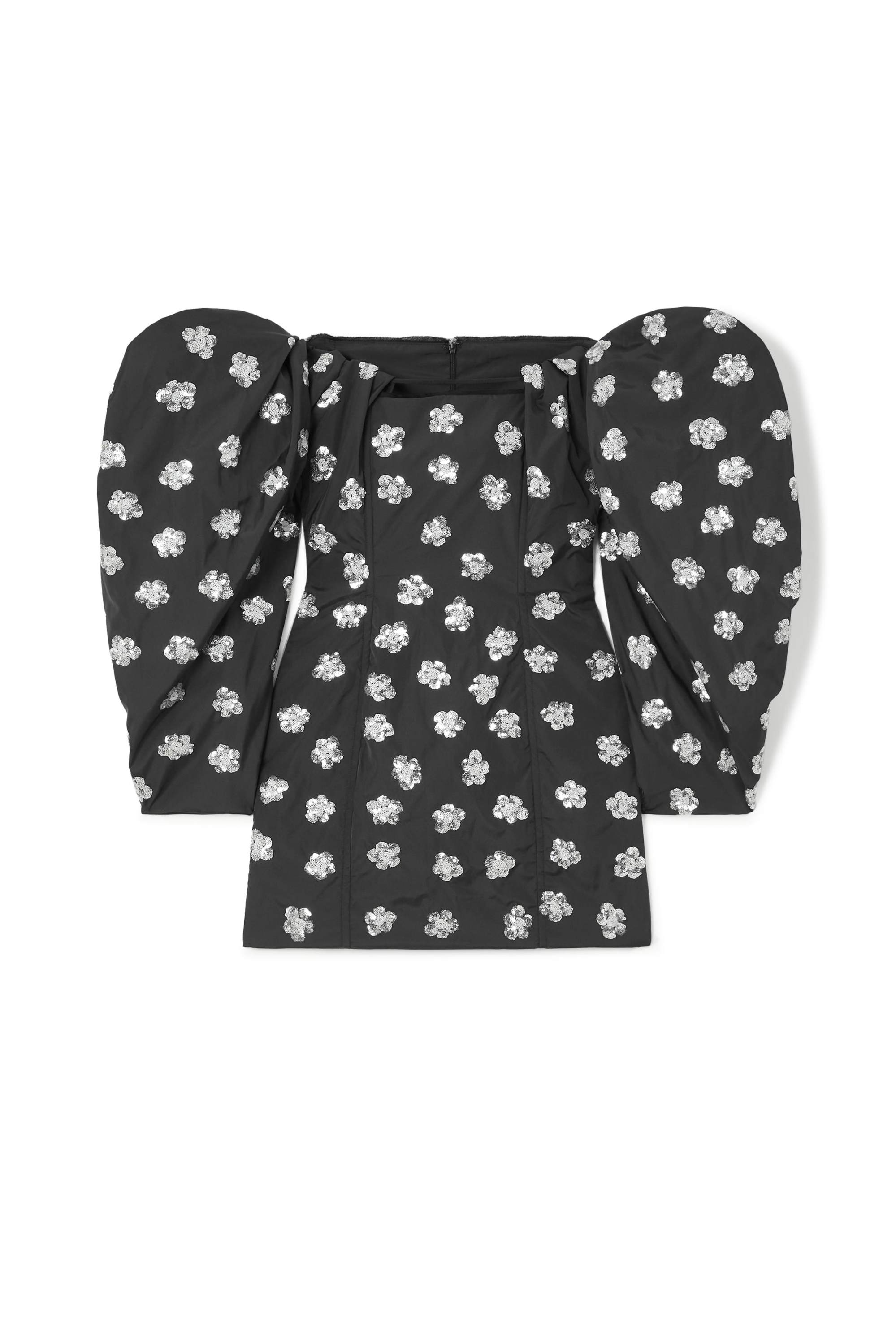 Online retailer Net-a-Porter has teamed up with buzzy fashion darling Jacquemus for a capsule collection offering elevated evening wear essentials. If you thought black velvet was best reserved for your grandmother's wardrobe, think again: the Le Soir range reinvents the time-tested material into something equal parts sophisticated and elegant, sexy and new. It is, after all, the brainchild of Simon Porte Jacquemus, a designer known for his viral, cool-girl quality and cutting-edge design.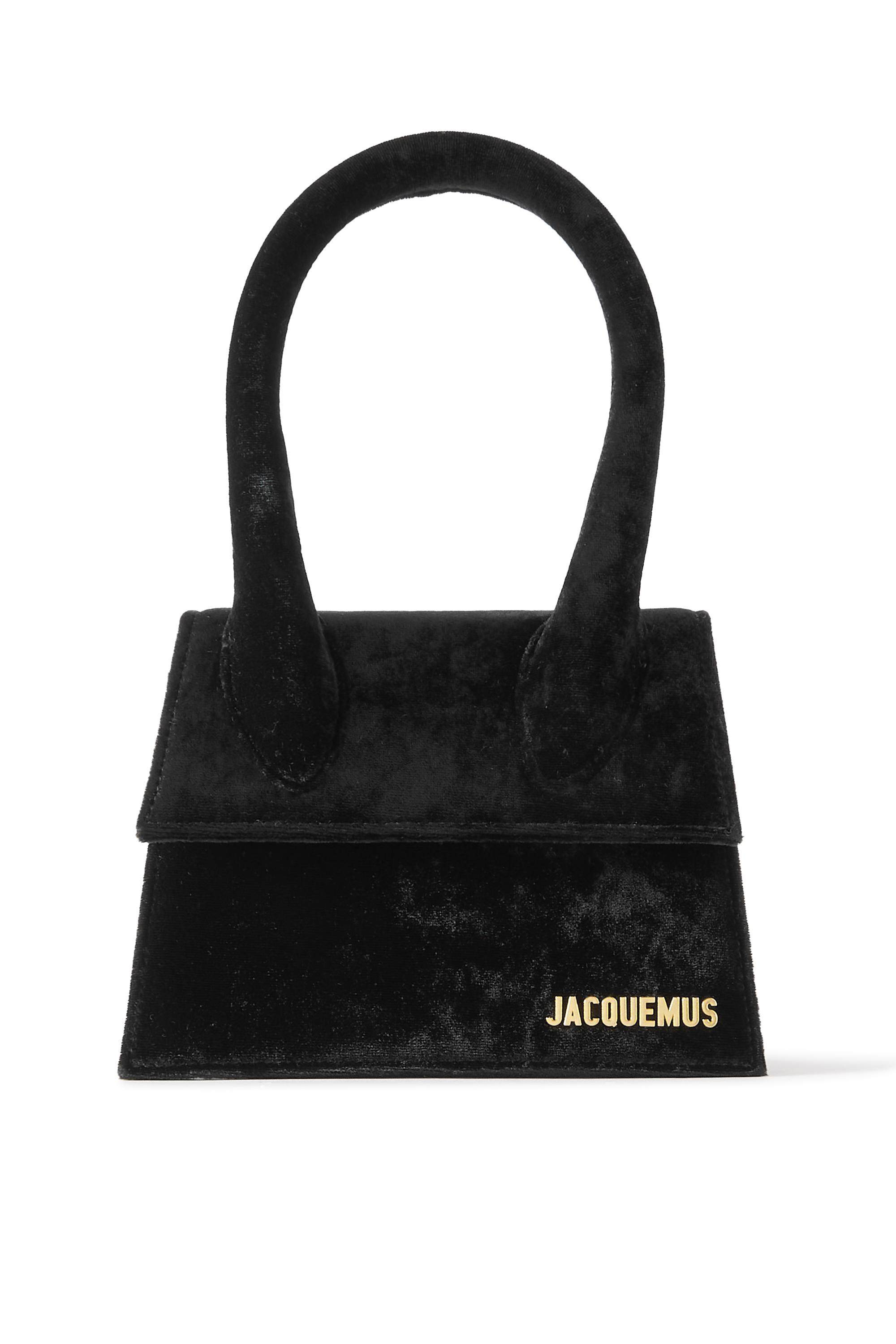 Even with just hints of the seductive charm Jacquemus is known for, Le Soir keeps it cheeky and classy all at once with billowy sleeves, form-fitting silhouettes, high-slit skirts and off-the-shoulder necklines. From bags to jewellery, the collection also has all the basics covered for a girls' night out or a date night with a loved one.
3. Panerai Luminor Due Prada Re-Nylon watch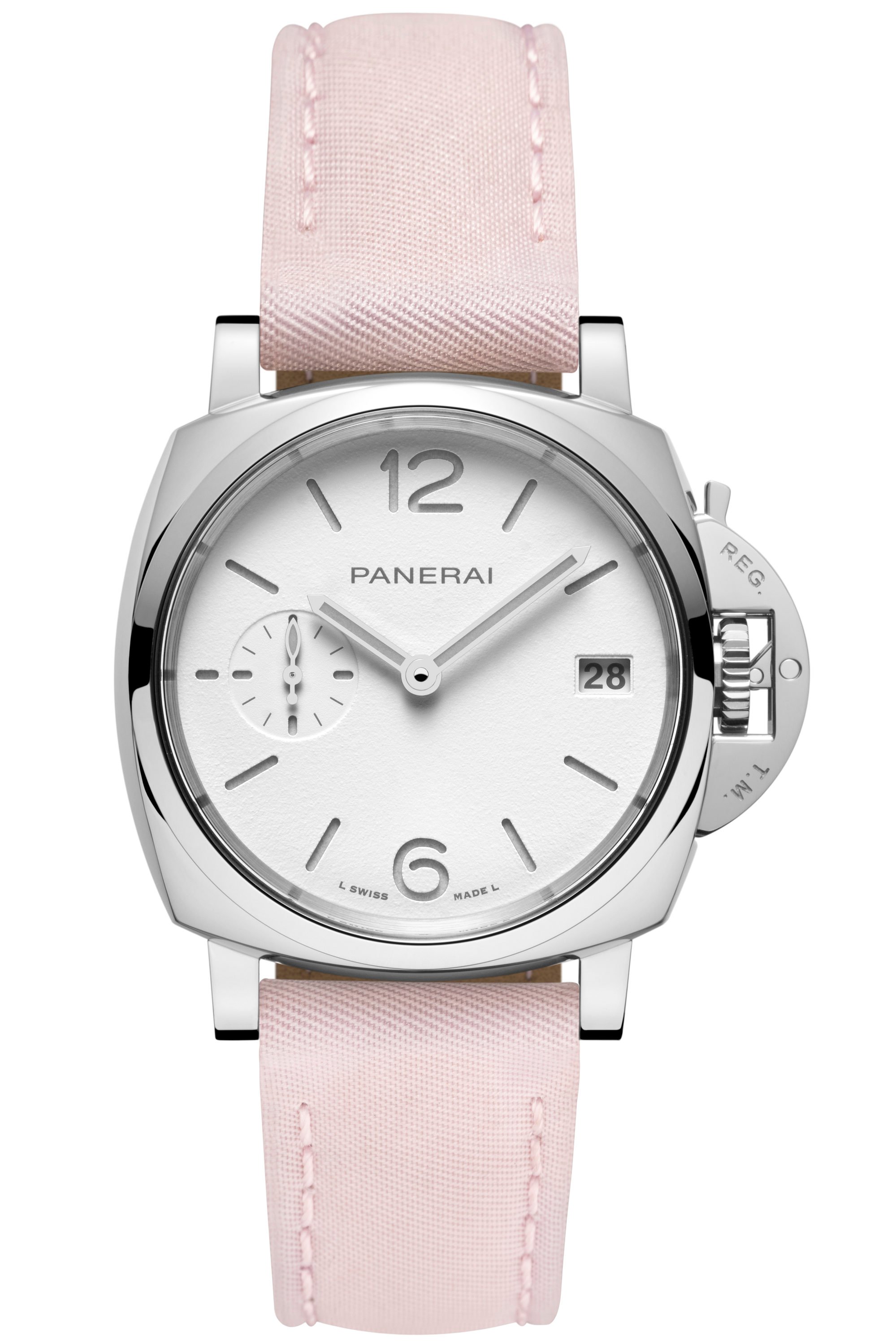 This big-brand Luminor Due Prada Re-Nylon collaboration marks the ideal pairing of classic, timeless proportions and today's necessarily sustainable approach to technology, making innovative use of Prada's signature material – nylon – to reframe and refresh Panerai's quintessential polished steel.
The watch gets a facelift thanks to the Econyl-fashioned straps, a 100 per cent recycled nylon made of 50 per cent pre- and 50 per cent post-consumer materials, ranging from fishing nets to discarded carpet. Beyond being eco-friendly, the elegant timepiece combines the design sensibilities of both brands, making for a cosmopolitan chronograph that's truly of the moment.
With adjustable buckles and a user-friendly click release system that allows you to change straps on the go, along with a palette of colours to choose from, the watch's versatility makes it the ideal companion to any spring wardrobe.
4. Jimmy Choo x Jean Paul Gaultier over-the-knee boot
A collaboration between British shoemaker Jimmy Choo and legendary French couture house Jean Paul Gaultier may feel like it's been a long time coming. Both brands, after all, have cultivated devoted followings over the decades for their sensual designs and for their subversive streaks. But with the revival of underwear as outerwear and the renewed obsession with trompe l'oeil, there's never been a better time for this partnership where salon meets street, punk meets pretty and Paris meets London.
The core feature of the collection, the Jimmy Choo/Jean Paul Gaultier Wedge, makes its dual heritage abundantly clear with a laser-etched drawing of the Eiffel Tower on one foot and Big Ben on the other. Another highlight: a playful print inspired by Gaultier's spring/summer 1994 collection plastered across a leather over-the knee-boot. Graphic, sensual symmetry at its finest – true to the spirit of both houses.