Highlights
Dragon Age: Dreadwolf has had a rocky development cycle with multiple design changes and high staff turnover, but there is hope that it will finally be released next year.
Rumors claim that BioWare plans to release Dragon Age: Dreadwolf in the summer of 2024, but there is uncertainty about how committed the studio is to that goal.
The Game Awards has been a platform for showcasing Dragon Age: Dreadwolf in the past, and it is likely that the game will have some kind of showing during or near the event in December 2023.
Fans have been waiting for Dragon Age: Dreadwolf ever since Dragon Age: Inquisition's Trespasser DLC ended in a sequel hook. The game hasn't had the ideal development cycle, going through multiple design changes. BioWare intended for it to be a smaller, more narrative-focused game codenamed Joplin. However, development was completely restarted to make it a live-service multiplayer game, only for EA and BioWare to later abandon the multiplayer aspect. The game's development also suffered from high staff turnover, and BioWare recently went through a round of layoffs.
Still, the game's development is ongoing. Not everything that fans learned is necessarily positive, but there may finally be a light at the end of the tunnel. There is good reason to believe that the new game is on its way next year, and that means there is a good chance that fans might get their first good look at Dragon Age: Dreadwolf at the 2023 Game Awards.
RELATED: Why Origins-Style Backgrounds May Return in Dragon Age: Dreadwolf
Dreadwolf's Release Window Indicates an Appearance at The Game Awards 2023
Compared to how long it's been in development, fans haven't seen that much of Dragon Age: Dreadwolf. That is not to say BioWare was completely radio silent, having released multiple trailers and development updates. The studio even shared a behind-the-scenes look at Dreadwolf's development during Gamescom 2020. Unfortunately, EA and BioWare have yet to announce when, if ever, the game will come out.
However, a prominent game industry insider indicated that the new game may arrive next year. According to the usually reliable Jeff Grubb, BioWare plans to release Dragon Age: Dreadwolf in the summer of 2024. That was back in June, so plans may have changed since then. It's also possible that the game is on track now but could face future setbacks. Grubb was also careful to say that BioWare was "targeting" summer 2024, so it's unclear how committed the studio is to that goal.
Still, that doesn't seem like an unreasonable expectation. Dreadwolf entered its Alpha stage in October 2022, with BioWare's general manager Gary McKay indicating the game was more-or-less feature complete. Dragon Age: Inquisition reportedly had about 6–9 months between Alpha and release, so a year and three-quarters sounds like more than enough time.
Dragon Age: Dreadwolf and The Game Awards
Assuming that's the plan, it's reasonable to assume that EA will want a good six months or more to promote the game ahead of its release. Therefore, fans will likely see something before the end of the year. If that is the case, BioWare will likely showcase Dragon Age: Dreadwolf at The 2023 Game Awards this December.
One of the most significant gaming events of the year, developers often use The Game Awards to promote their upcoming titles.
This includes EA and BioWare and would not even be the first time Dragon Age: Dreadwolf appeared at one of the shows. BioWare announced Dreadwolf, then an untitled Dragon Age sequel, at The Game Awards in 2018. Two years later came its 2020 cinematic trailer, also at the Game Awards. That was eventually followed by the In-Game Cinematic Trailer only three days before the 2022 Game Awards.
The point is that EA and BioWare really like to show things at or near The Game Awards. Combined with the rumored Summer 2024 release window and where the game is in development, it looks pretty likely that Dreadwolf will have some kind of showing during or near this December's event. What that showing will look like is anyone's guess, but if the game is as close to completion as it seems, a gameplay trailer might not be out of the question. At the very least, a proper in-engine trailer seems likely.
To be clear, none of this is certain, and it's entirely possible that the Game Awards could come and go without a whiff of Dragon Age: Dreadwolf. Still, Dragon Age fans have good reason to be optimistic about this year's Game Awards.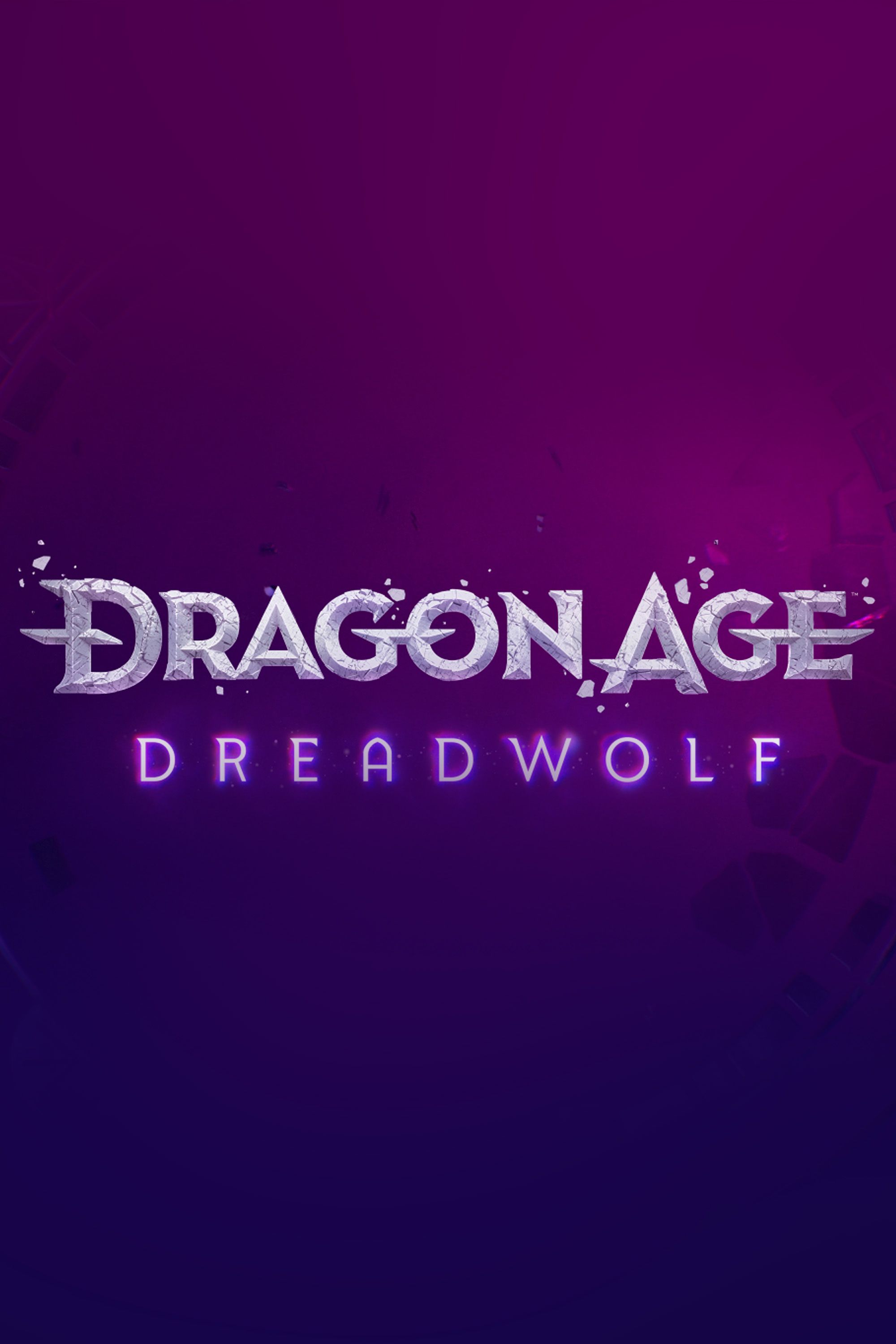 Dragon Age: Dreadwolf
Franchise

Dragon Age

Developer(s)

BioWare

Publisher(s)

Electronic Arts