Summary
Netflix reveals a first look at the upcoming animated film adaptation of Roald Dahl's The Twits, featuring the eccentric characters Mr. and Mrs. Twit in their amusement park, Twitlandia.
The Twits follows the rise of Mr. and Mrs. Twit to power in their town. The film is set to be released on Netflix in 2025, with Phil Johnston directing.
This adaptation is part of the deal made between Netflix and the Roald Dahl Story Company, giving Netflix copyright access to all Dahl stories.
Netflix's upcoming Roald Dahl animated film The Twits debuts its first look. The Twits is one of several Dahl adaptations coming to Netflix. On September 20, the streaming service is set to release the Wes Anderson-directed live-action short film The Wonderful Story of Henry Sugar, which has been met with rave early reviews. However, it isn't the only Dahl adaptation on the streamer's docket.
Netflix now reveals a first look photo at their upcoming film The Twits. From THR, the animated image shows a wacky pair, Mr. and Mrs. Twit, against the backdrop of their janky amusement park, "Twitlandia." Mrs. Twit holds a bird-headed cane and welcomes viewers with a disconcerting pie. Check out the image below:
Netflix's Ties With Roald Dahl Explained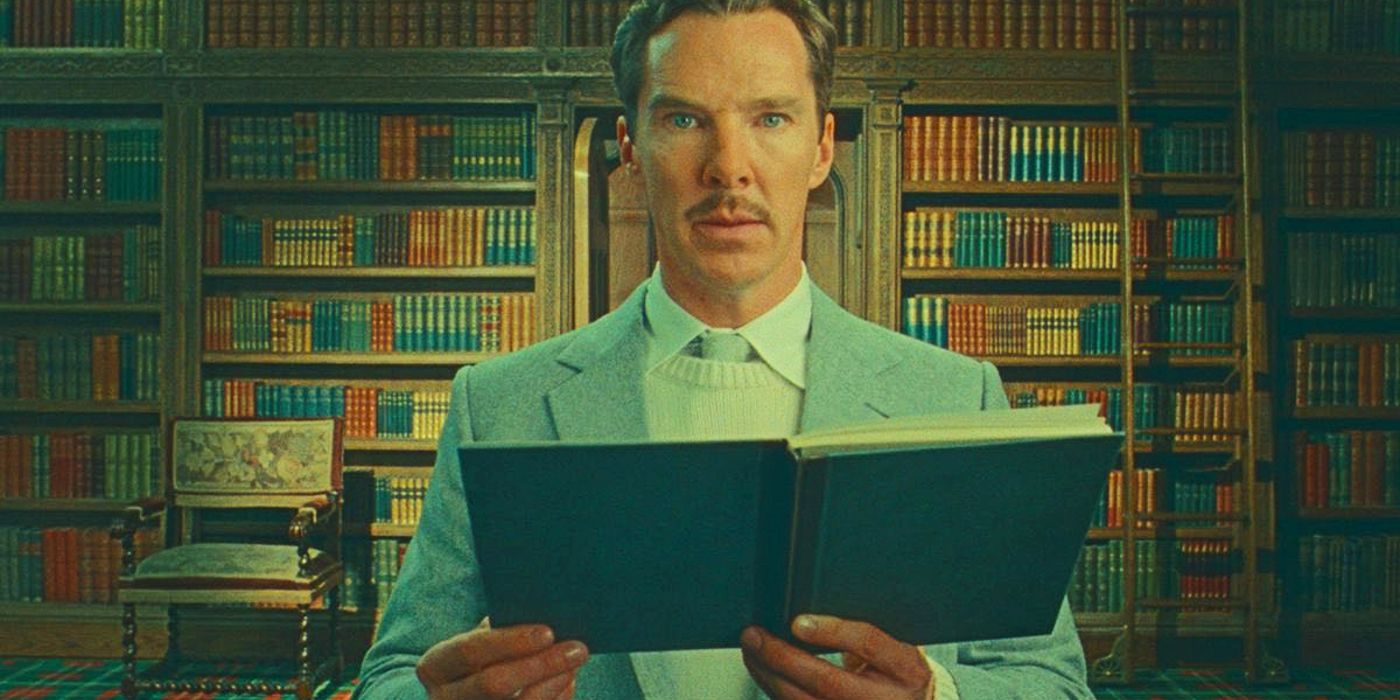 The Twits follows the story of the above pair, Mr. and Mrs. Twit, and their rise to power in their town. As their domination grows, two orphans and a magical animal family team up to save their city. The Twits will be produced by Jellyfish Pictures and is expected to come to Netflix in 2025. Phil Johnston directs, while Katie Shanahan and Todd Demong are co-directors. No voice cast has been announced as of yet.
The Dahl adaptation comes after a 2021 deal that Netflix made with the Roald Dahl Story Company. In September of that year, Netflix bought the company, allowing the streaming service copyright access to all the classic Dahl stories. Netflix now has complete control over the rights and royalties of all Dahl stories made for both film and TV, as well as in the publishing world.
Related: Every Roald Dahl Movie Adaptation Ranked Worst To Best
This deal has led to the development of multiple adaptations by Netflix. Beyond The Twits and the soon-to-come The Wonderful Story of Henry Sugar, Netflix produced Matilda: The Musical last year and is developing a series based on Charlie and the Chocolate Factory. The Wonderful Story of Henry Sugar may also be followed by further Dahl shorts from Anderson. Within the large slate of Dahl adaptations forthcoming, The Twits has the honor of being the first animated feature film adaptation of a Dahl property since the 2021 acquisition. Based on the intriguing first look, it could prove to be a runaway hit when it debuts.
Source: THR