Summary
Marisa Tomei's win for Best Supporting Actress in My Cousin Vinny sparked controversy due to her status as a newcomer in Hollywood compared to the more seasoned nominees.
A comedy film winning in the Best Supporting Actress category was unprecedented, as dramas typically dominated the category at the Academy Awards.
A conspiracy theory arose suggesting that Tomei only won because of a mistake by the presenter or due to some grand scheme in Hollywood, despite her deserving the award for her stellar performance.
Every decade has their golden genre. The 70s had musicals, while the 80s delivered some of the most iconic action films. By the 90s, comedies had their turn to be the top genre. Films like Good Burger, Clueless, and Mrs. Doubtfire reigned at the box office, and are practically untouchable for their social commentaries. Yet one film has a cult following and a wild conspiracy attached to it. In the 1992 comedy, My Cousin Vinny, two college students are charged with murder after being in the wrong place at the wrong time. The breakout star from the film was Marisa Tomei, who portrayed hair stylist Mona Lisa Vito.
Tomei's performance was so incredible she earned a nomination at the Oscars for Best Supporting Actress. At the awards show, she won and gave a speech full of gratitude and humility. Yet her win sparked a huge controversy. Two entertainment news giants insinuated that Tomei should have lost. Here's why.
The Newcomer's Long Shot
Before being announced as the winner, Tomei was joined by other, more seasoned actresses for Best Supporting Actress. Her fellow nominees were Judy Davis, Joan Plowright, Vanessa Redgrave, and Miranda Richardson, as detailed by Cinema Sight. Davis' career began in 1977, with her role as Lynn in High Rolling in a Hot Corvette. By the time she was nominated for Best Supporting Actress, she had stared in over 20 productions including TV series, several TV movies, and a short directed by Susan Wallace.
Plowright, another contender, began her career on the TV series Sara Crewe in 1951. When she was nominated alongside Tomei, she had nearly 40 titles to her name, including Uncle Vanya, The Diary of Anne Frank, and The Dressmaker. Redgrave began her career in the 1958 drama Behind the Mask. At the time of her nomination, she had 40 or so roles under her belt, including Guinevere in Camelot, Andromache in The Trojan Woman, and author Agatha Christie in Agatha. Richardson, the final contender, began her career with a short titled The First Day from 1980. She had starred in 40 productions at the time of her nomination.
Tomei, at the time, had worked on only 10 projects, mostly as an extra or supportive character on various TV shows. Even though Hollywood is slow to recognize talent, Tomei wasn't considered as seasoned as her fellow nominees at the time of her win. This was the crux of the controversy around her win. Of course, it's worth noting that her performance as Mona Lisa Vito in My Cousin Vinny made her stand out.
Related: Most Controversial Oscar Wins in History
My Cousin Vinny Was a Choice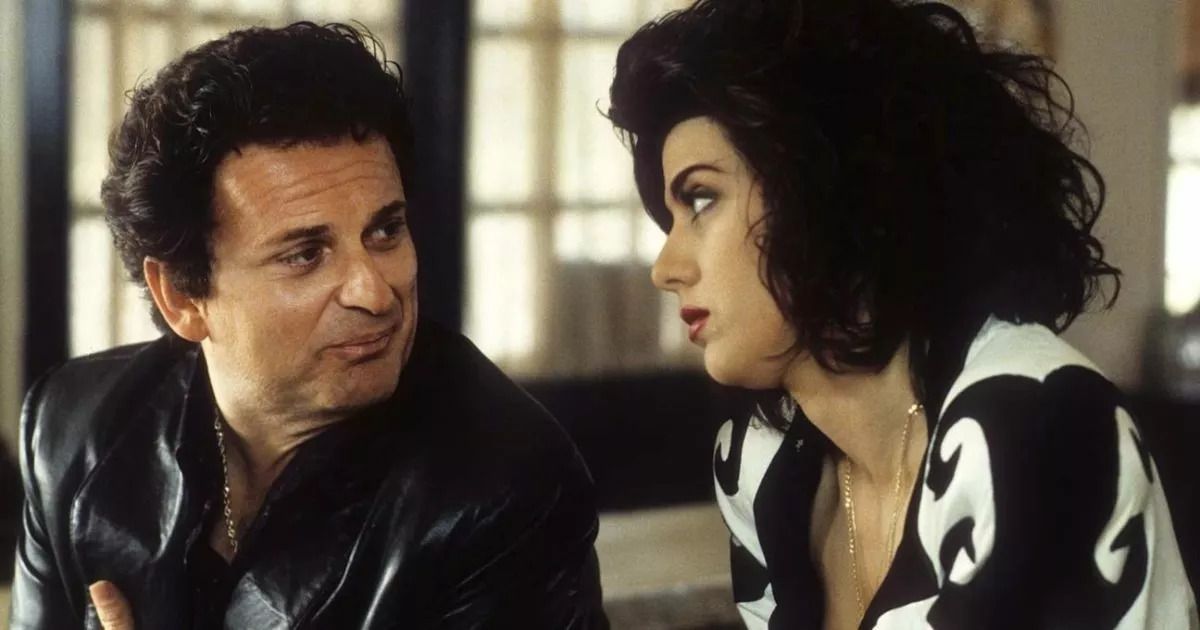 In addition to Tomei being new to the film scene, a comedy film winning in the coveted Best Supporting Actress category was unprecedented. According to Backstage, by the 90th anniversary of the Academy Awards, Best Picture went to a drama 46 times compared to a comedy at 11 times. While this award is one of the final categories in the show, the winners of the Best Picture, Acting, and Directing categories often gain professional momentum. For example, Emma Thompson won Best Actress for Howards End that year. The period piece led to Thompson being cast in many leading roles in films and period pieces. Indeed, Howards End is a drama, which falls in line with other Best Picture wins.
When My Cousin Vinny won for Best Supporting Actress, it meant that Tomei's career was about to take off in a major way. What's more, her win wasn't just a positive for her career, but for everyone who worked on the film. For example, director Jonathan Lynn went onto direct Sgt. Bilko and a music video for the multi-hyphenate mega star Beyoncé within a decade of Tomei's Oscar win. Though a comedy winning any category isn't unheard of, the win made viewers believe that Tomei's win was solely because My Cousin Vinny was a popular comedy versus a well-written movie with a stellar actress.
Related: My Cousin Vinny: Where the Cast Is Today
A Conspiracy Is Born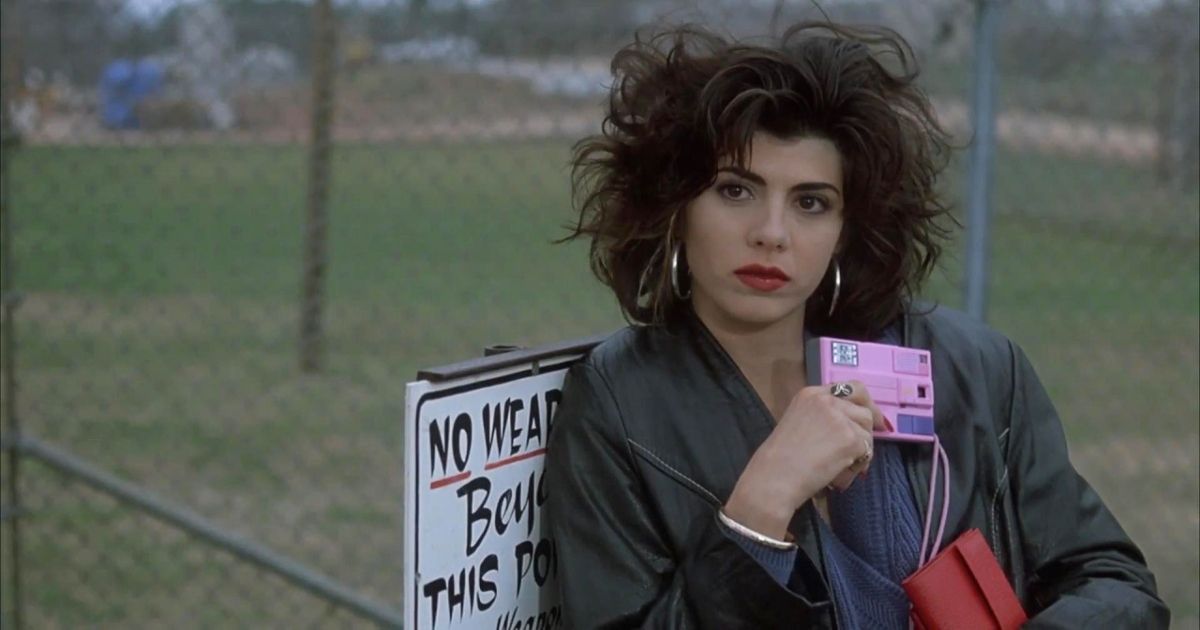 Back in 1993, gossip came from publicists and the paparazzi reporting of a celebrity sighting. The average person would see headlines on magazines or through a celebrity news channel. Since the flow of gossip was slow compared to now, it was rare for celebrity news to dominate the everyday lives of people. Without social media, celebrity gossip and news didn't last as long as it does now. Yet Tomei's Oscar win became so dominant among gossip columnists and reporters that a literal conspiracy was born.
The conspiracy is built upon two claims. Snopes claims that Tomei won because of the presenter reading the wrong name. Director-actor Jack Palance, known for his role as Jack in the 1953 film Shane, was allegedly inebriated at the awards show that night. Many viewers felt that due to Palance's state of mind, he read the name wrong.
The second claim is more in line with the rampage of confirmation biases seen across social media today. Viewers who didn't believe that Palance read the name on the card wrong felt that Tomei winning signaled to some grand scheme within Hollywood. For this group, a newcomer winning meant she had connections to make the win happen. While the Academy definitely has a bias towards certain nominations, there was nothing indicating that Tomei had used her wiles to win, and instead rightfully won for the reason anyone else wins: her performance was stellar.