Summary
Payday 3, the highly anticipated cooperative first-person shooter, will be released later this month, ten years after the debut of the original Payday: The Heist
Open betas have been conducted to test its servers ahead of the launch.
The game will have content updates throughout the year, including seasonal events, new playable characters, and more.
Payday 3, the upcoming cooperative first-person shooter, lets people take on the adventure of living out the ultimate criminal heist fantasy. This third game in the series has been highly anticipated since it started development in 2016 and is now just about ready to be released later this month. That doesn't mean developers at Starbreeze Studios are taking a break, however, as they just announced one year's worth of DLC and update plans that will keep adding fresh content to the game and improving the overall experience for players for quite some time.
There are many characters that will be available at the launch of Payday 3, yet even more heisters will be coming with the four planned DLC expansions coming over the next year. The excitement is picking up, particularly as it has been ten years since Payday 2 debuted, and the game's community has been anxious for new content with updated graphics and more interesting systems to finally release. Payday 3 has recently had open betas to test its servers ahead of the game's anticipated launch on September 21, 2023, with early pre-order access starting on September 18.
Related: When Can You Play Payday 3 On Xbox Game Pass? (Unlock Times & Regions)
Roadmap Of Release Dates For The First Year Of Payday 3 With Coming DLC
Payday 3 developers are making plans for a big year after the September 21 launch of the game and recently took to the official Payday 3 Twitter page with a graphic showing the roadmap of the upcoming content plans. Four DLCs are anticipated to be coming with one every few months.
DLC 01: Syntax Error will be in Winter 2023
DLC 02: Boys in Blue should follow in Spring 2024
DLC 03: The Land of the Free coming in Summer 2024
DLC 04: Fear and Greed finishing out the roadmap in Fall 2024
In addition to these scheduled expansions, there will be Seasonal Events, new features, an Unreal 5 update, quality-of-life improvements, and much more coming throughout the year.
Payday 3's Year Of The Bad Apple Includes Four Major DLCs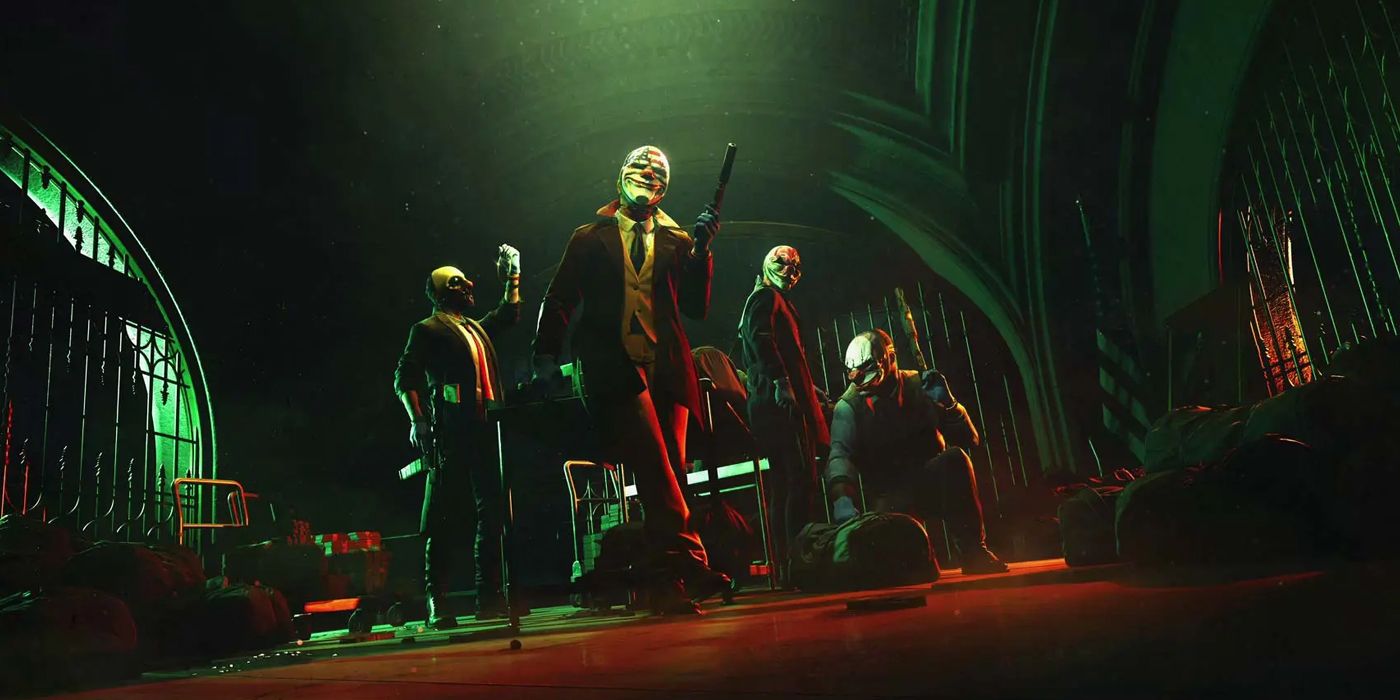 The entire Year One roadmap for Payday 3 comes with the title "The Bad Apple" and consists of all four DLC packs, beginning with Syntax Error. Other than providing names and general timeframes to watch for the coming DLCs, not much more has been said regarding what these major drops will include.
The Payday 3 FAQ page provides a bit more information on this but without any specifics. This FAQ states that the first year will add four heists, four tailor packs, and four weapon packs, presumably one of each for each of the quarterly DLCs. In the past, for Payday 2, a new playable character was also often included with expansions, although this has not been specified as being the case moving forward for Payday 3.
Those who have pre-ordered the Silver or Gold Editions of Payday 3 will receive either six months or 12 months of the Season Pass included with their pre-order. The Gold Season Pass will give purchasers all the first-year DLC as part of the pass content, although the DLCs can be purchased separately without the Season Pass as well. Although it is a bit unclear, it appears that there will also be additional content provided as separate updates from the DLC, which will include the Seasonal Events as well as cosmetics, skill lines, and more.
Additional Content Updates For Payday 3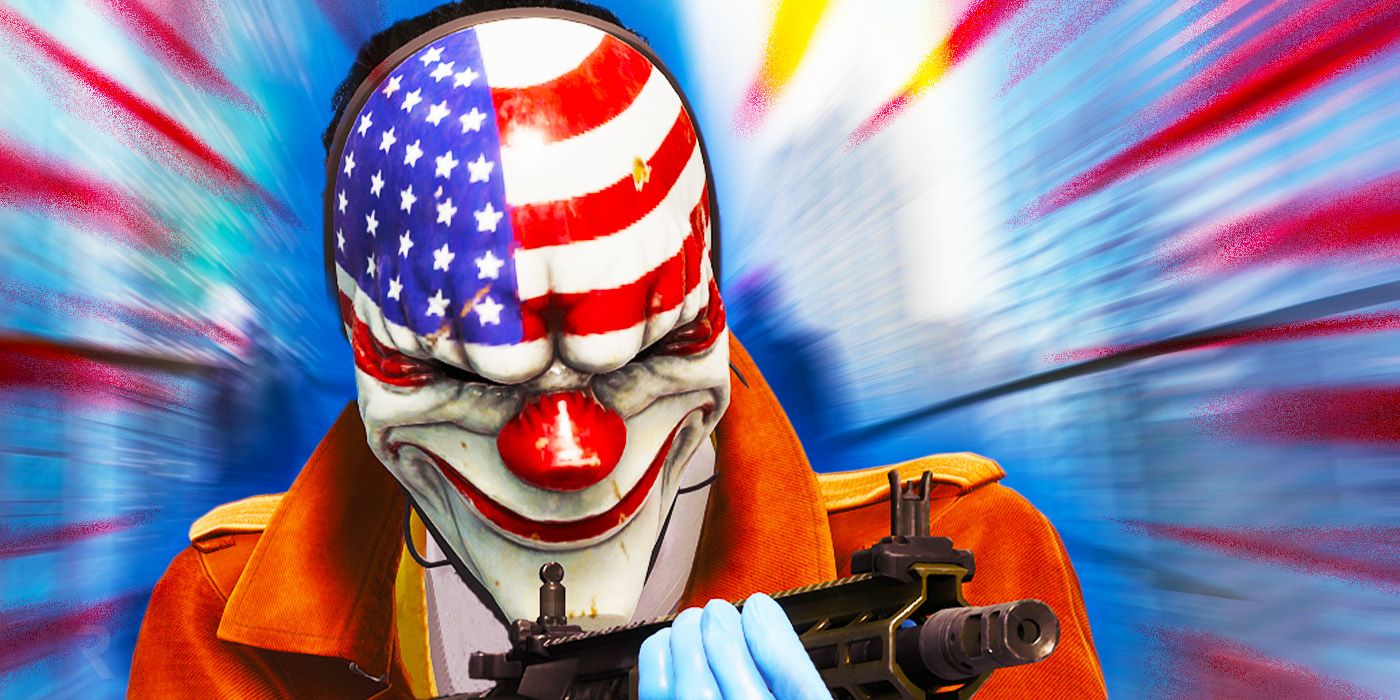 In the roadmap graphic for Payday 3's first year of development, "Additional Content" is briefly listed at the bottom. This appears to be separate offerings from the DLC that is promised to be released throughout the year and includes understandable Quality-of-Life changes and Unreal 5 updates that will likely be necessary after players have started to provide feedback. Interestingly, this is not where the additional content stops, however, with other major items listed, including playable characters, a new enemy, and more. Here is everything included as Additional Content:
Seasonal Events
Playable Characters
Skill Lines
New Enemy
Weapons
Unreal 5 Update
Cosmetics
New Features
Quality of Life
"And much more"
Related: "I Think I Would Be A Horrible Bank Robber" – Payday 3's Lead Producer Interview
Payday 3 Will Be Always Online, Even In Solo Play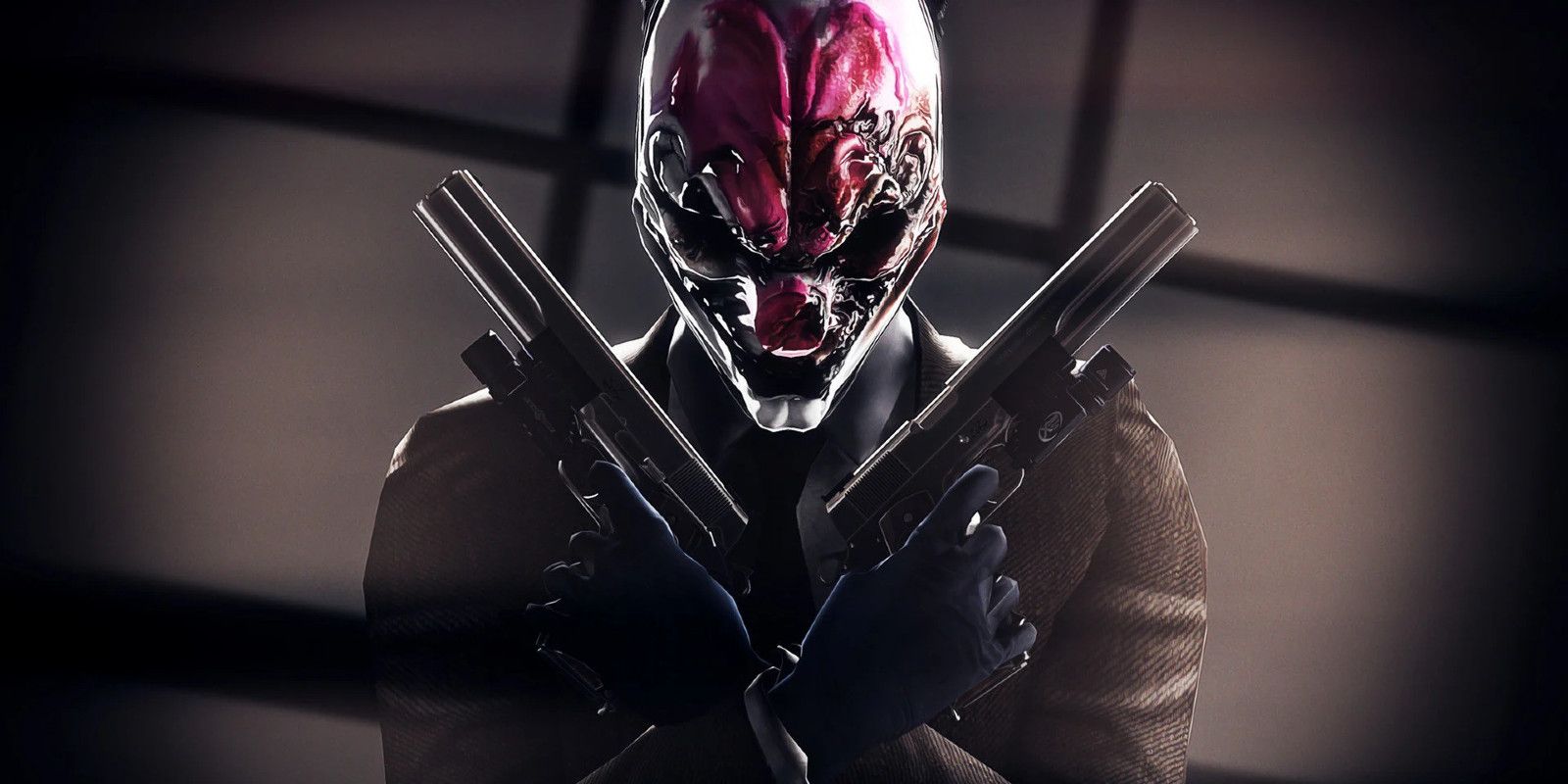 Developers for Payday 3 have stated that the game will always be online, even for those who are playing single-player, which caused some disappointment. Games that are always connected to the internet can often be plagued with problems arising or hindering play for those with poor connections or limited internet access. Additionally, this is problematic for those who enjoyed creating or adding mods to Payday 2 and other games, as having Payday 3 online will make this much more difficult.
Payday 3 is likely to be a game with quite a bit of content, even just in its main story, although so far, there has not been enough information to know exactly how many hours it takes to beat the game. As a live-service game with quarterly updates of new DLC and additional content being added, players should have plenty to keep them occupied as they see what heist opportunities the game can offer them.
The new playable characters and other features coming within the first year are encouraging signs that the developers expect the game to have a heavy replay value and as strong a fanbase as Payday 2 has seen over the years. Payday 3 is scheduled to be released on September 21 for PC, PS5, and Xbox Series X/S, with the first planned DLC titled Syntax Error following the launch in the Winter of 2023.
Source: PAYDAYgame/X, Payday FAQ