Those who couldn't afford the designer price tags went to thriving street markets like Canal Street in New York City, where sellers hawk counterfeit handbags, wallets and shoes. Most of these fakes weren't fooling anyone. They may have had a Gucci or Chanel logo, but they were cheaply made and often had telltale signs of inauthenticity, like fake leather, inconsistent stitching or low-quality hardware.
But superfakes are not your Canal Street knock-off. Chinese manufacturers have become increasingly skilled at replicating designer goods in such detail that even the most experienced authenticators can struggle to decipher a superfake.
According to a New York Times article, these manufacturers are known to source leather from some of the same Italian suppliers as the fashion houses and often buy the real designer handbags to study how they are made.
How did superfakes get so popular?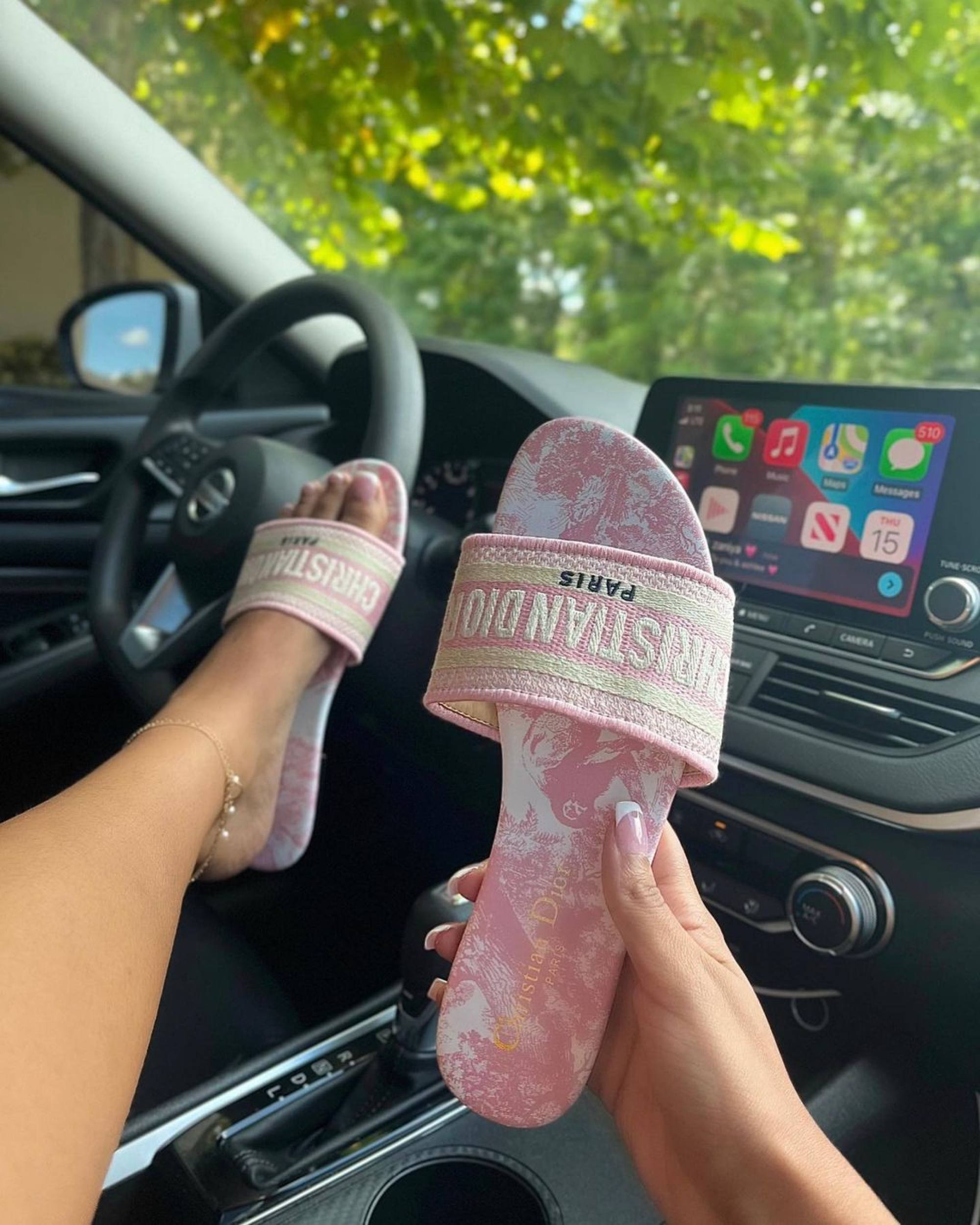 Social media and the pandemic's e-commerce boom have bolstered the knock-off market. Gen Z consumers are
increasingly interested in luxury
products and are fuelling a movement that embraces knock-offs as subversive.
These young shoppers, born between 1997 and 2012, wear fakes with pride. They've decided that it's cool to buy dupes and knock-offs, opposed to previous generations that deemed them taboo. TikTok puts Gen Z's obsession on full display; there are thousands of videos on where to shop for dupes of handbags, cosmetics and trainers.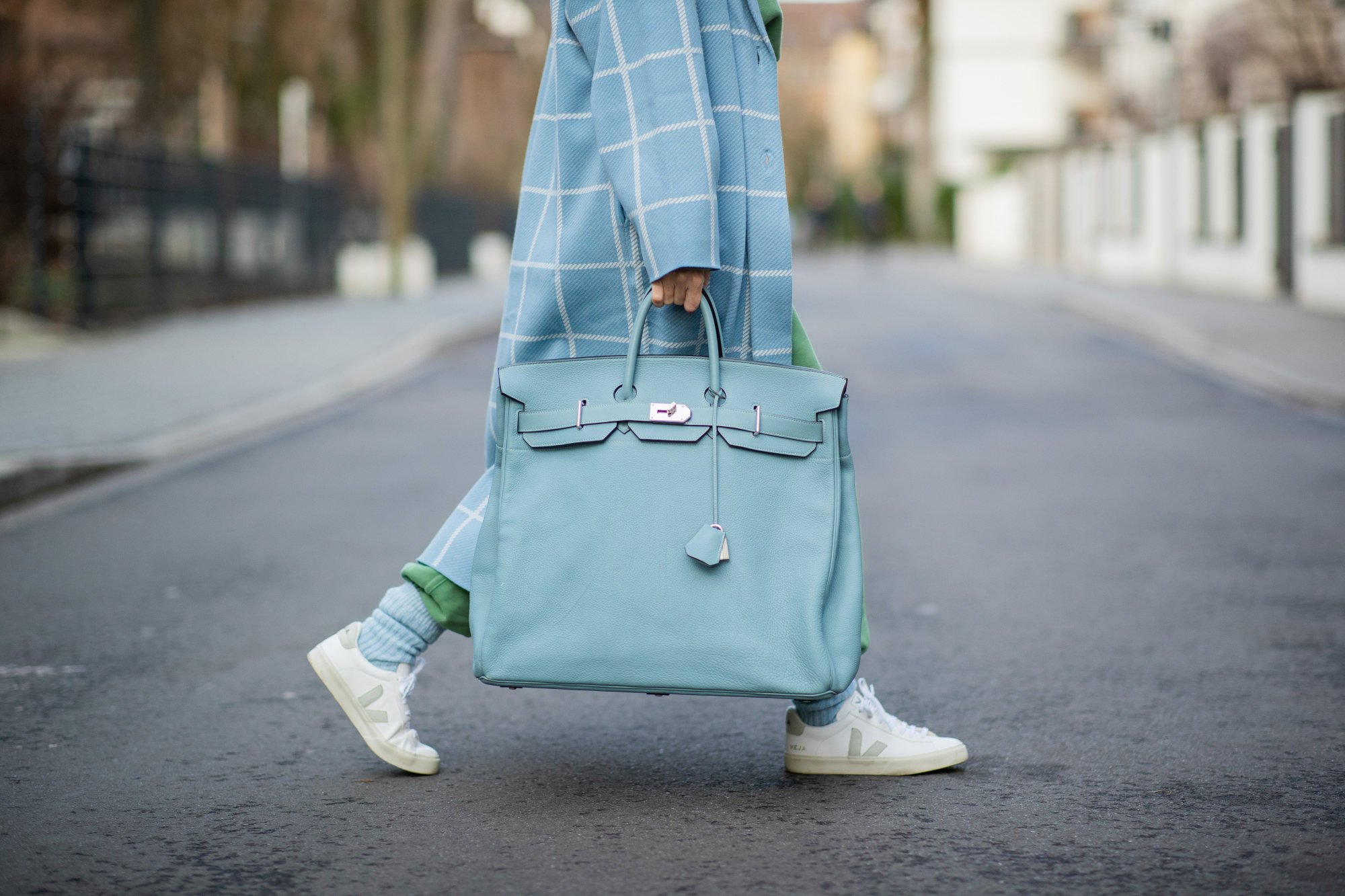 It's important to note that dupes and knock-offs are not the same. A dupe is simply a cheaper product that looks similar to a designer item, but does not infringe on a brand's intellectual property or trademark. However, any product that intentionally replicates a brand's product, using its logo, name or intellectual property, is considered a knock-off. Selling counterfeits is illegal in the US, and in some countries, such as France and Italy, it is illegal to wear them.
Where do people buy superfakes?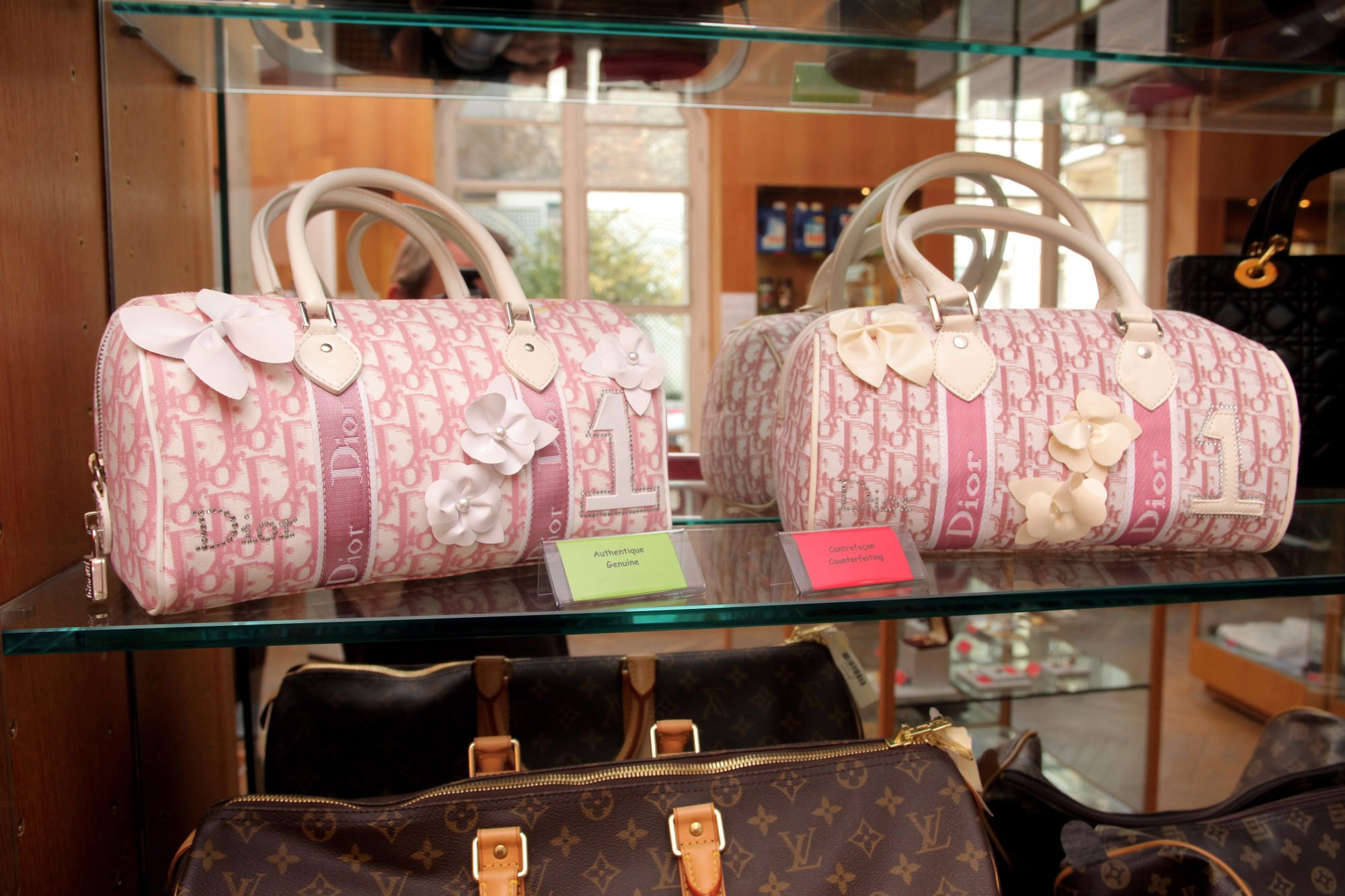 While they are cheaper than the real thing, superfakes are more expensive than an average knock-off. The price of a real
Hermès Birkin
bag starts at US$10,000, while a superfake can cost up to US$2,000.
Buying a superfake handbag also isn't as easy as purchasing an average knock-off. According to a TikTok video by creator Charles Gross, you usually have to know someone who has bought a superfake to get a seller's contact information. However, there are also Reddit threads devoted to the bestsellers. Typically, bags are made to order and the seller sends quality-control photos throughout the process.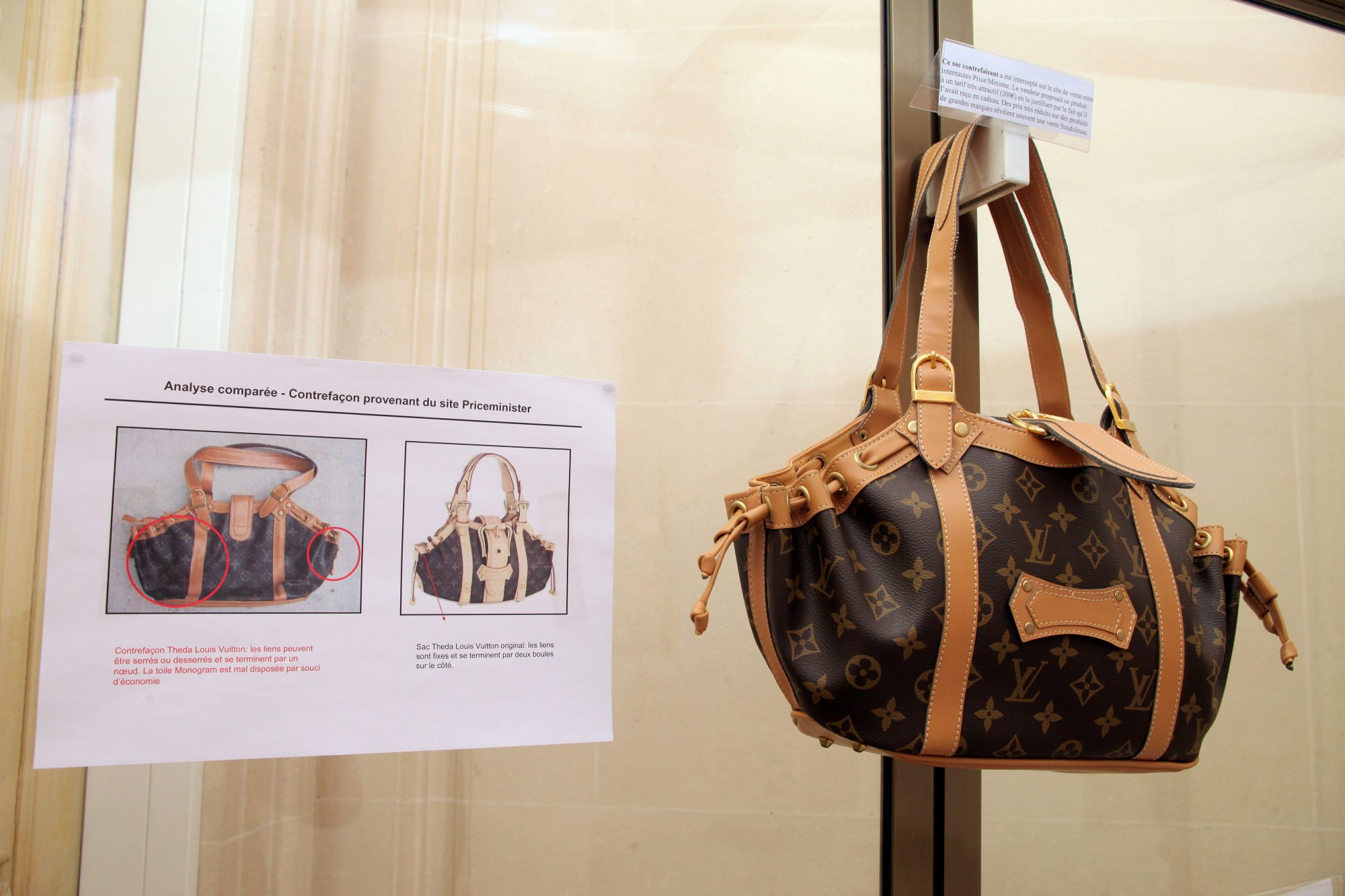 In 2020, the fashion industry lost more than US$50 billion in potential sales because of counterfeit merchandise, according to Statista. Both designer brands and third-party marketplaces have invested millions in combating counterfeits, but the issue is so widespread that it's impossible to stop them all.
This article originally appeared on
Insider
.